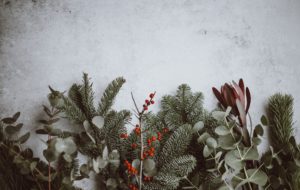 Well we are nearly at the end of 2020 already.
Where has the year gone? It seems to have flown by for me.
So what has been the main focus this year?
2019 started off with a flurry of new PC orders during January and February.
That settled down by March onwards, the main focus since has been upgrades to or replacements for Windows 7 machines.
I seem to have done upgrades and new PCs every month since then. We are now only one month away from the end of support date and so there will still be more I'm sure. If you have a Windows 7 computer then please get in touch.
I have also done an increasing number of SSD upgrades too. These are becoming very popular as it is a sure-fire way of speeding up a slowing computer. I enjoy seeing the reactions of customers when they see the upgraded computer start up for the first time.
My drop- in events.
I have also started doing a monthly drop in event for the local community. (Strictly speaking the first was December 2018 but who's checking!)
It is kindly hosted by a local café owner Dawn, who is a friend, at her café Walkers Retreat. It is aimed at local people to come in and meet me and ask a quick technical question while they grab a coffee and cake at the café.
It was a slow start but now I regularly get people asking when the next one is.
Looking forward to 2020.
I am sure there will be many last minute Windows 7 owners getting in touch in January 2020 for upgrades or new computers.
I'm hoping the drop in events continue to be popular in 2020 too.
Hope you have a great Xmas and all the best for 2020!
Damian